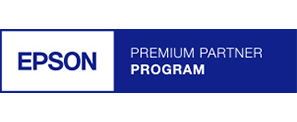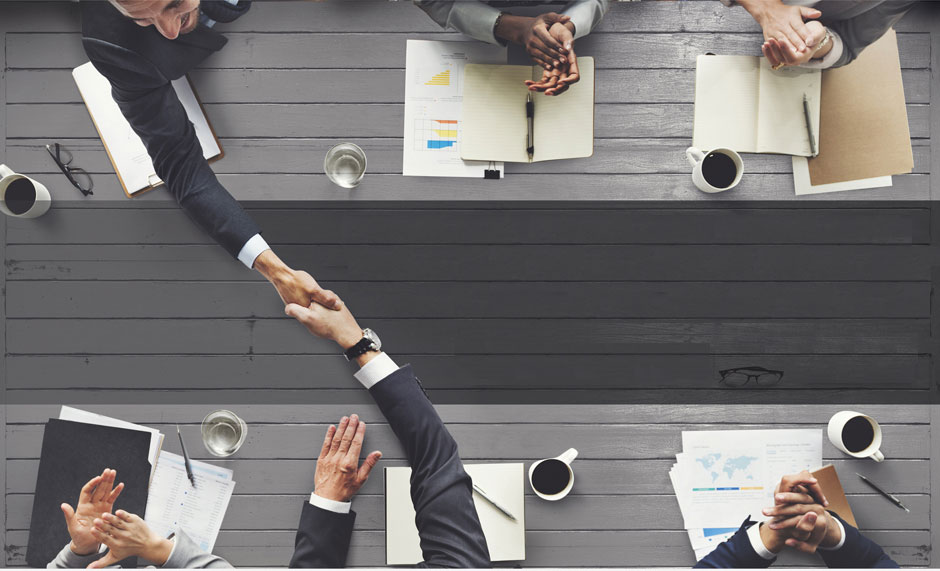 Epson Premium Partner Program
Discover the benefits of being an
AUTHORISED EPSON PARTNER
We partner with some of the world's leading companies to answer the needs of businesses looking for cost-effective, successful solutions driven by technology.
VISUAL SOLUTIONS
Epson projectors are synonymous with outstanding image quality. They enhance communication, inspire collaboration, and offer a low total cost of ownership with excellent reliability and service.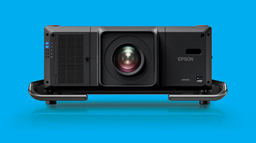 LARGE FORMAT PRINT SOLUTIONS
Whether printing photographs, signage, labels, fabric patterns or architectural drawings. No other company has been as focused on developing imaging technology that inspires people to do amazing things.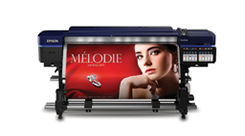 DOCUMENT SOLUTIONS
Cutting-edge printer, scanner and software technology that delivers amazing quality, blazing-fast speeds, exceptional reliability and performance to meet business & office customers' needs.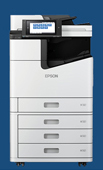 Benefits of Partnering with Epson
Market your credentials as a preferred Epson Partner to differentiate and maximise business opportunities.
Drive growth and profitability through offers exclusive to Epson Partners.
Stay connected and be the first to receive up-to-date information.
Apply to join the Epson Premium Partner Program now!
As a Partner you will have access to these business advantages:
Financial Incentives
Enhanced margins
Extended product access to capture more market opportunities*
Special project/tender price support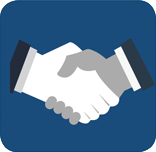 Sales Benefits
Access to dedicated Epson sales & pre-sales staff
Sales lead referrals
Access exclusive promotions
Demonstration equipment subsidies up to $3,000**
Sales event subsidies up to $2,000✝
Use of Epson showrooms for sales events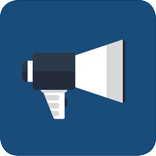 Marketing Benefits
Shared marketing funds*
Access to in-depth product and sales training material
Access log-in to Channel Epson
Where-to-buy listing on Epson website*
Invitations to exclusive Epson events
Complimentary merchandise allowance up to $500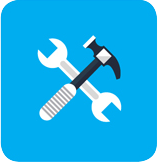 Service & Support Benefits
Direct access to a dedicated technical support team
Access to service and support training programs*
Access to service manuals, spare parts & service tools*
Be the first to receive up-to-date service information
The Epson Partner Program is intended for businesses that will sell Epson products as part of our professional dealer network. As such, there are a number of business criteria that must be satisfied.

These include:

• Ability to meet revenue expectations
• Shopfront, showroom, or field sales team
• Proven experience and expertise in Epson product categories

For more information on how to become a partner, please contact your Epson representative.